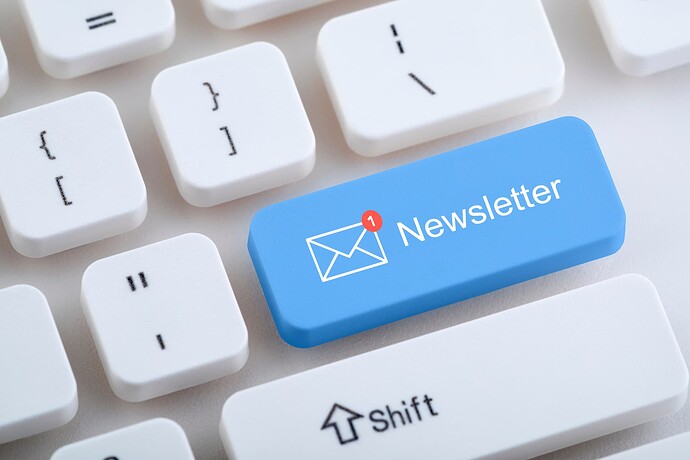 Dear friends and members of our Agile Community,
welcome to our August newsletter! As the days gradually grow shorter and the hint of autumn is already in the air, we want to use this newsletter to inform you about what has happend in August at theagilehub.
If you would like to send us feedback directly by e-mail, you can reach us at we@theagilehub.io.
We are excited and looking forward to the upcoming events with you!
And now we hope you enjoy reading,
Ben, Björn, Tim, Anna and Dani from the AgileUFRA organising team.
Community News
Mayflower Product Owner Camp 2023 : The central community event in open space format for all product-relevant roles who want to train and exchange with peers in an agile context. The presale has started. Get your [ticket] now!

BAPL Training : In 3 days of training you will learn what agile leadership can do for you, where your product ownership level is and how to create product strategies. You will learn how to combine discovery and delivery and what opportunities agile software development offers.

Question of the week: We are happy that you still love our "Questions of the Weeks" - Postings. Last week @Daniela_Moellmann asked you as what Scrum has already been sold to you ? And how often do you experience ambiguities about the purpose? Interesting question! Some exciting answers were exchanged: click here for the thread.

It was brought to our attention that the podcast from ARD called "KI Podcast" talked about our Bavarian chatbot MingaGPT. We are constantly improving and optimizing the chatbot and are happy that people are enjoying chatting in Bavarian. You can use MingaGPT here.
Past AgileUFRA Meetups:
If you missed a Meetup we have made all the documents available to you in the private category: Meetup documentation. To access these documents, you need to register on TAH first!
What's coming in the next time
We already planned the next few Meetups. Safe the dates if theres a topic you like and leave us feedback in the comments if you have any more suggestions for us:
sept - 21. sept : Become a Product Leader Training
oct - 13. oct : Product Owner Camp 2023
Grab your free tickets as soon as we upload them!
Our service offering
Are you looking for agile training for you and your colleagues in the company? We have something for you! Our training and coaching offer is constantly growing. Take a look at Trainings - Mayflower GmbH. There you will find exciting trainings by practitioners for practitioners.
If you need OKR Consulting, head over to this slidedeck.
In case we can help you with Tech Consulting i.e. Cloud Transformation, or Software Development, please let us (Mayflower) know
So, we hope you found something exciting.
See you soon!