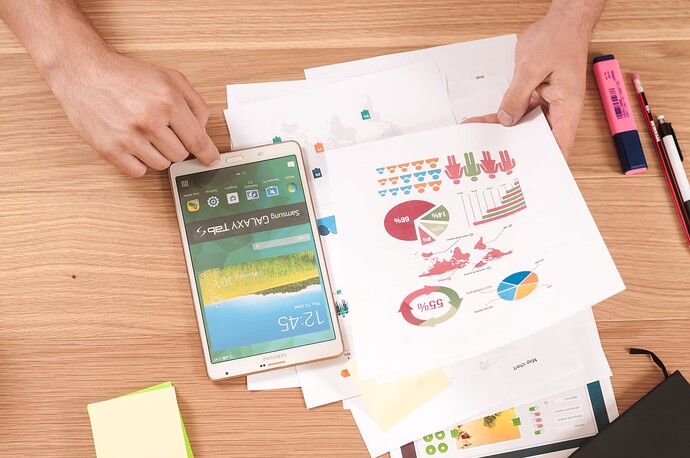 Hi everyone,
we have compiled the results of the OKR survey from our OKR Focus Day in 2022 for you in a well-structured PDF. Thank you again for your participation!
If you like, have a look at the results:
OKR Focus Day 22 Survey Results.pdf (2.0 MB)
Be part of our 2023 Survey!
After completing the survey, you will receive an edited summary of the results. If you complete the survey, you will have a chance to win tickets to our OKR events like the OKR Focus Day!
Go to the survey and win a ticket!
Thank you for being part of our community!