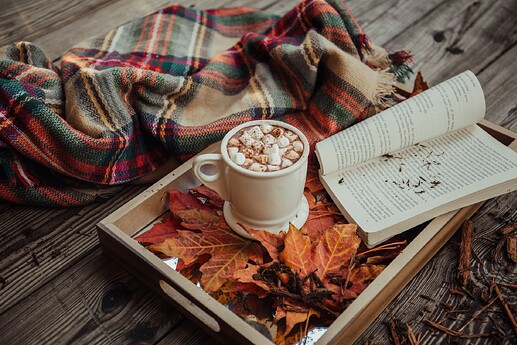 Dear friends and members of our Agile Community,
New month, means new newsletter! A lot happened again last month. The last preparations for the Product Owner Camp were made and a new Focus Day is being planned. Have a look below for more infos on this!
If you would like to send us feedback directly by e-mail, you can reach us at we@theagilehub.io.
We are excited and looking forward to the upcoming events with you!
And now we hope you enjoy reading,
Ben, Björn, Tim, Anna and Dani from the AgileUFRA organising team.
Platform News
We are now offering an additional registration option for our meetups: You can now register not only via theagilehub, but also via LinkedIn. This extension is intended to give you more flexibility and the opportunity to network in your professional community. Of course, the theagilehub registration option is still available to you.
Community News
Safe the date: Our OKR Focus Day will take place again next year in february. It is an event for OKR practitioners who want to introduce, support and effectively implement Objectives & Key Results as an agile target framework in their company. The pre-sale will start soon. Stay tuned!
Mayflower Product Owner Camp 2023: The central community event in open space format for all product-relevant roles who want to train and exchange with peers in an agile context. At the PO Camp you can look forward to talks on "How to Defeat the Real Enemy: Winning in the Digital Product World" by David Pereira and "Product Manager vs. Product Owner in Scrum" by Roman Pichler.
Get your ticket now!
A new quarter is coming up! We again let you decide which organization the donations should go to for the upcoming quarter. You have decided ! The winner is: Tierärzte ohne Grenzen.
Past AgileUFRA Meetups:
September 5th: "Eureka - Impulse für eure PO Pains"
September 19th: "Hohe Lieferfähigkeit durch DORA-Metriken"
If you missed a Meetup we have made all the documents available to you in the private category: Meetup documentation. To access these documents, you need to register on TAH first!
What's coming in the next time
We already planned the next few Meetups. Safe the dates if theres a topic you like and leave us feedback in the comments if you have any more suggestions for us:
October 17th : "Fehlendes Product Ownership"
Grab your free tickets as soon as we upload them!
Our service offering
Are you looking for agile training for you and your colleagues in the company? We have something for you! Our training and coaching offer is constantly growing. Take a look at Trainings - Mayflower GmbH. There you will find exciting trainings by practitioners for practitioners.
If you need OKR Consulting, head over to this slidedeck.
In case we can help you with Tech Consulting i.e. Cloud Transformation, or Software Development, please let us (Mayflower) know.
So, we hope you found something exciting.
See you soon!