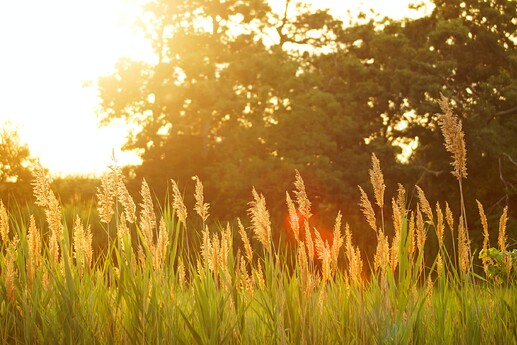 Dear friends and members of our Agile Community,
Is it also so hot where you live ? Summer is coming and it's time to go outside.
We are especially looking forward to seeing you in real life in June.
More about our in-person event and other events can be found in this newsletter. We also take a look at what happened in May. Have fun reading !
If you would like to send us feedback directly by e-mail, you can reach us at we@theagilehub.io.
We are excited and looking forward to the upcoming events with you!
And now we hope you enjoy reading,
Ben, Björn,Tim, Anna, Sonja and Dani from the AgileUFRA organising team.
Community News
We have @Anna_Demmerer on board! She is now part of the organising team as a working student and will take care of the meetups.
Welcome Anna, we are happy to have you here

We have put a new series of events online."Our OKR Success Hour". Here we talk together about OKRs and can give you important insights in a short impulse.
Since we exclusively address executives and decision-makers from user companies, we reserve the right to activate participation in this free event.
More Infos on the AgileUFRA in-person Meetup
As already mentioned in the last newsletter, we would like to offer you in-person Meetups.On 14 June we can finally see each other in 3D and network in real life! We will meet on the Adidas Campus in Herzogenaurach/Germany. Steffen has prepared an interesting impulse for you.
Are you up for it? We are!
Get your ticket now : Hooked by experience – How to Create Products that Users Will Stick to
Past AgileUFRA Meetups:
If you missed a Meetup we have made all the documents available to you in the private category: Meetup documentation. To access these documents, you need to register on TAH first!
What's coming in the next time
We already planned the next few Meetups. Safe the dates if theres a topic you like and leave us feedback in the comments if you have any more suggestions for us:
June, 14: "Hooked by experience - How to Create Products that Users Will Stick to"
June, 27: "Agile Games VIII - Teambuilding"
Grab your free tickets as soon as we upload them!
Our service offering
Are you looking for agile training for you and your colleagues in the company? We have something for you! Our training and coaching offer is constantly growing. Take a look at Trainings - Mayflower GmbH. There you will find exciting trainings by practitioners for practitioners.
If you need OKR Consulting , head over to OKR mit Mayflower - Mayflower GmbH.
In case we can help you with Tech Consulting i.e. Cloud Transformation, Software Development, or cloud native, please let us (Mayflower) know.
If you want to unleash the potential of AI for your company take a look at AI Readiness . If we can help you in any way contact us - data integration and privacy included.
So, we hope you found something exciting.
See you soon!